Gwyneth Paltrow
Gwyneth Paltrow, who recently learned TM, recently announced on her website that she was selling a large part of her wardrobe. The purpose: to support the David Lynch Foundation so that TM could be further promoted in education.
Learn Transcendental Meditation in Quezon City - Greenmeadows TM Center
Unit 502 Ivory Court, 75 Greenmeadows Ave, - 1110 Quezon City (Metro Manila) Click here for map
FREE TM INTRO TALKS
The Lectures are free. Please register below.

Quezon City - Greenmeadows TM Center TM Center
Unit 502 Ivory Court, 75 Greenmeadows Ave, - 1110 Quezon City (Metro Manila)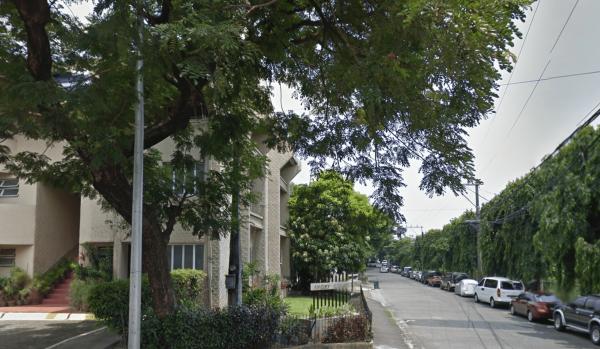 View Larger Photo
TM Teachers

Dr. Josephine Castillo +639988532015
+639173241006

Dr. Poli Castillo +639177982109
+639088760667